Insuring your business. Ensuring your competitive edge.
Drive growth and generate results with insurance solutions
that take your business to the next level.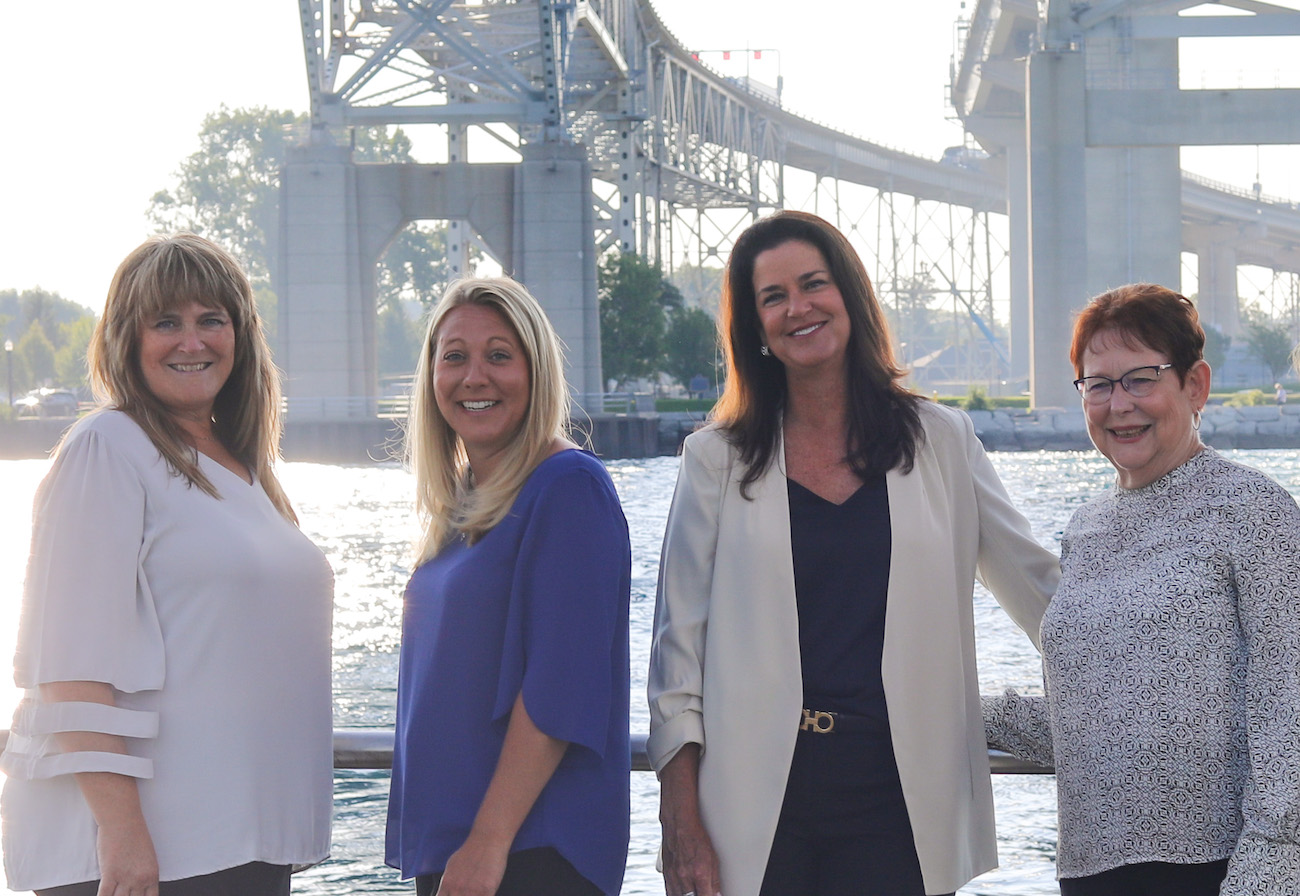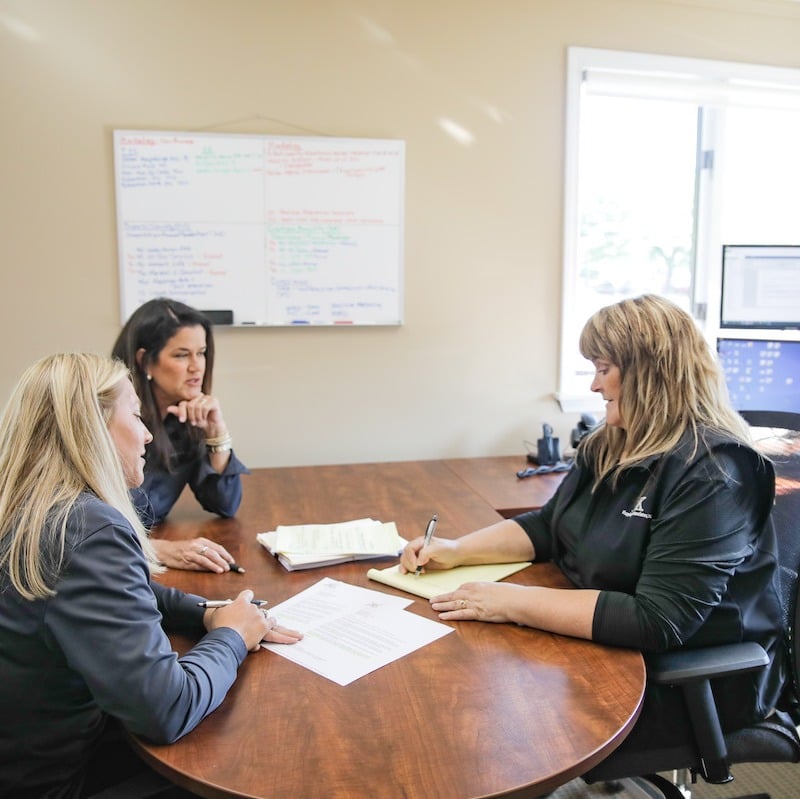 We help you solve problems
At Koppinger & Associates, we care about your success and make it personal, taking great pride in the work we do for our clients. Our approach is to bring problem-solving counsel that creates results. Working closely with you, we anticipate your needs and help your business become its best.
We anticipate risks and build thoughtful, innovative strategies.

We help you accomplish financial predictability through advice based on your needs, risks, and goals.

We help set you up to attract and retain outstanding employees using plan design and compliance adherence.
Consulting, solutions, and services
As a business owner, you face many challenges, and you want to make sure you have someone you can trust to help you choose the right P&C programs, employee benefits, and HR solutions. Koppinger & Associates gives real solutions to the challenges you face.
Experienced advisors
The advisors at Koppinger & Associates are experienced professionals who go above and beyond for every client we serve.
Thorough evaluations
We meet with you one-on-one to hear your stories, thoroughly evaluate your business, and uncover the issues you face.
Consultation, guidance & advice
As our client, you receive personal attention, care from beginning to end, and advice to help achieve positive outcomes.
Empowerment & results
Through personalized solutions, education, and encouragement, we empower our clients and help them achieve the results they're looking for.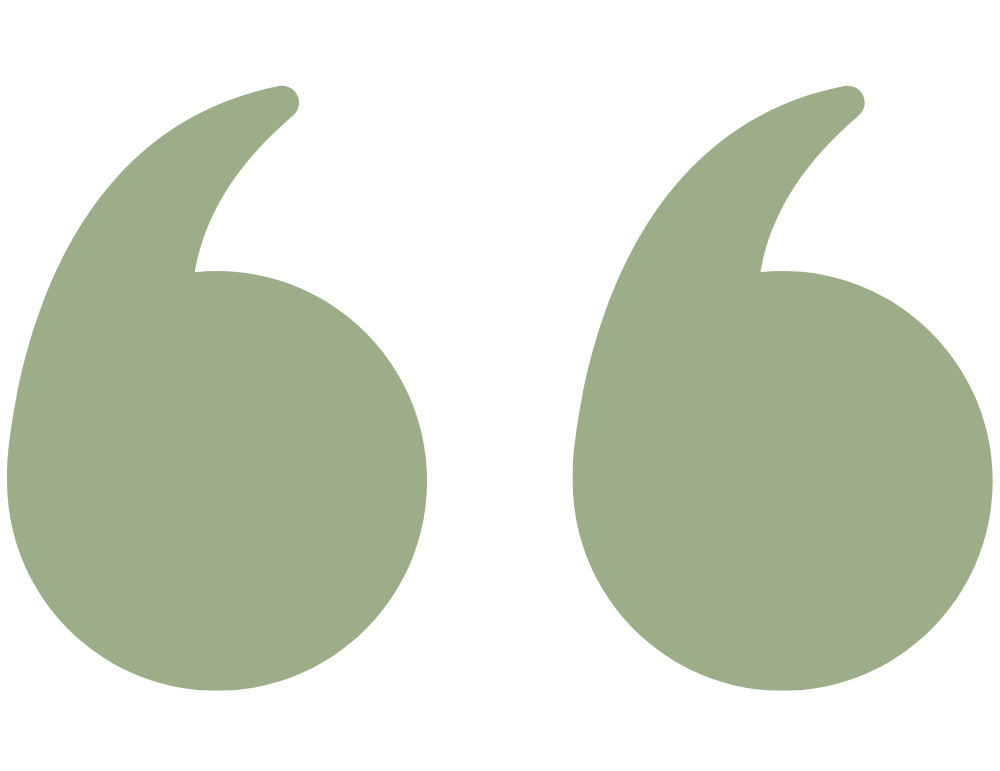 Koppinger & Associates, Inc. has been instrumental in my ability to effectively administer our Employee Benefits program. They are very knowledgeable and ready to assist with open enrollments, employee education, billing, and claims. Their annual presentation to our employees allows an opportunity to ask the tough questions and get the best explanation. Koppinger & Associates provides us with materials to use during new employee orientations and work to bring the best benefits to our employees. Because of that, I place my trust in them.
Witco Inc.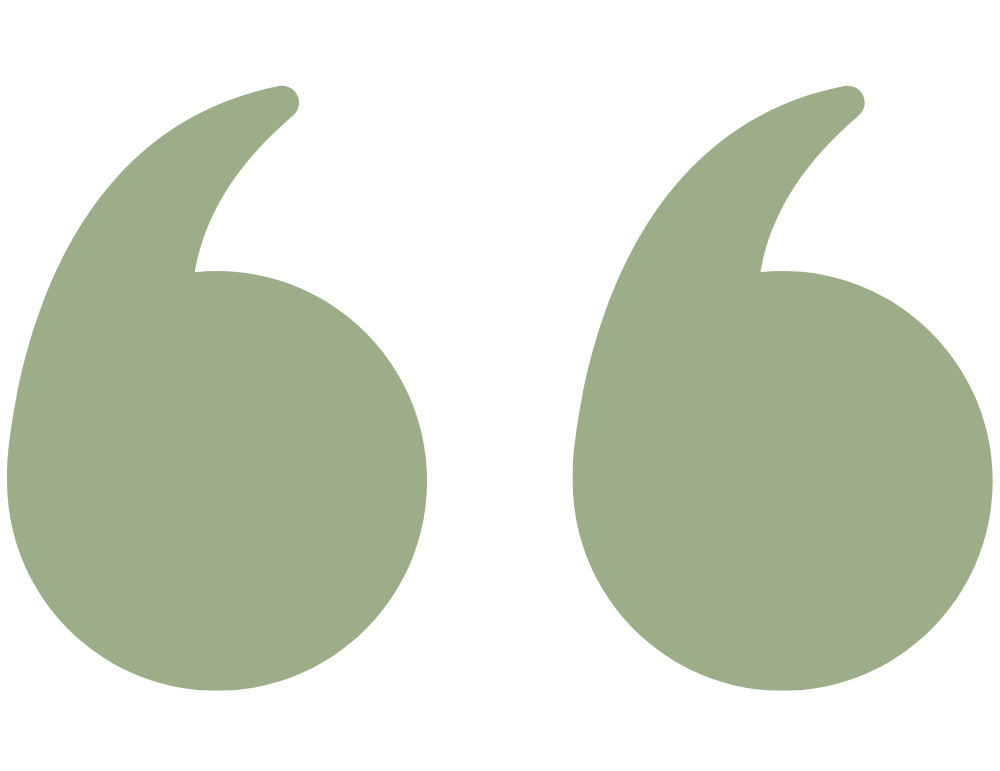 When it comes to risk management, Koppinger & Associates, Inc. provides the personal service and expertise we were looking for. Eileen and her team have a logical method of explaining and educating us in the world of risk transfer that is clear and to the point. We can always rely on their support, and it is reassuring to know we have an adviser who keeps our best interest first.
Marysville Marine Distributors, Inc.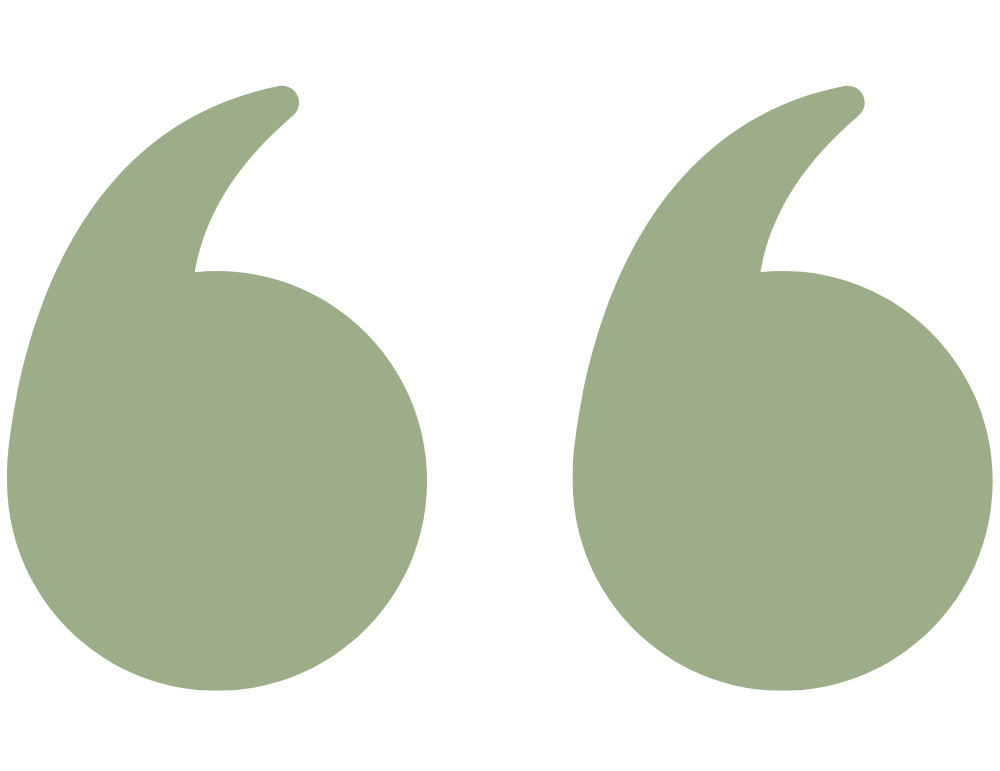 As a CNC machining company that has been in operation since the 80's, we have seen our share of changes in our market and the economy. Koppinger & Associates, Inc. has been our insurance backbone for over 20 years in both Commercial Insurance and our Employee Benefits program. From standing with us after a fire destroyed our manufacturing facility in the late 90's to her Affordable Care Act advice regarding our Employee Benefit Plan enabling us to maintain our comprehensive plan, Koppinger & Associates, Inc. has proven to us over and over that they have our best interests at heart."
Precision Machining Company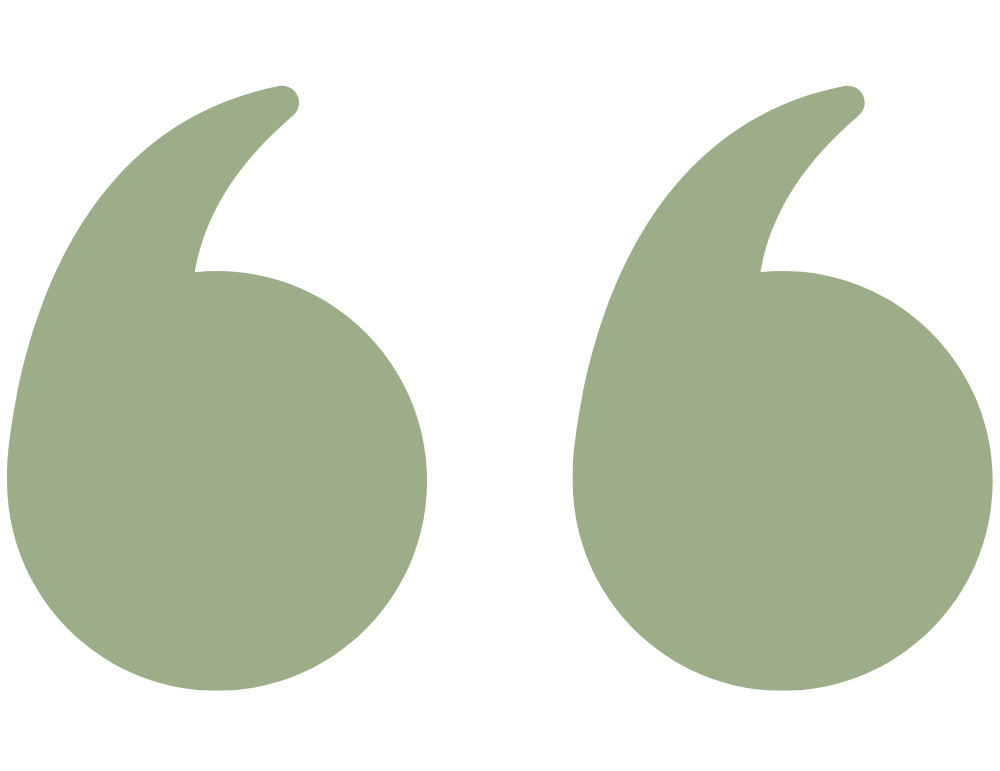 Koppinger & Associates is a true strategic partner; we know we can count on Eileen and her team for advice. Whether we are managing our risks for a plant expansion or evaluating our sprinkler system and infrared testing to reduce fire exposure, her team delivers quality advice and solutions to our privately-held, 70 year-old manufacturing company.
Armada Rubber Manufacturing Company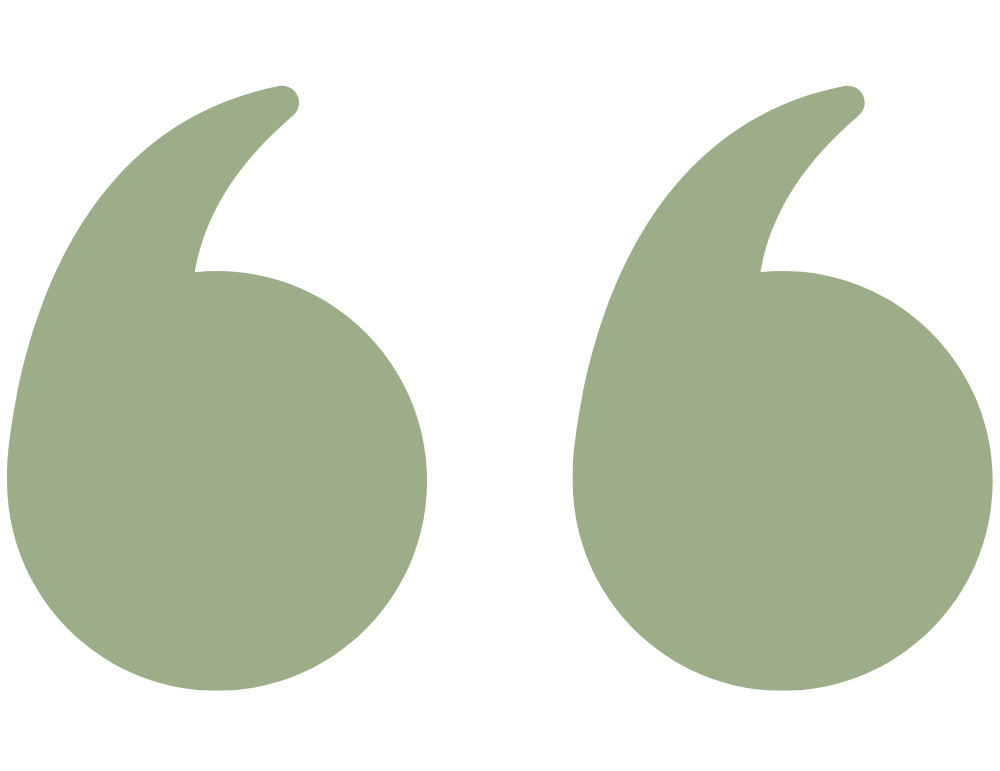 We are one of the largest Marine Diving Contractors in Michigan. Several years ago, our insurance costs began skyrocketing. With clients requesting higher coverage limits and special exemptions, exclusions and waivers, the contract language became overwhelming.  Along with the increase in coverage limits the rising cost were making us less competitive. When I contacted the team at Koppinger & Associates they offered to go over our current coverages and premiums and to review the insurance requirements on a Marine Construction job we were going to bid on. When we sat down to go over their findings it was eye opening! The types of insurance we were carrying were not intended for Marine Contractors. With Koppinger now part of our team, we have lowered our workman's comp insurance rates and are now protected with the proper Marine and pollution policies and winning more bids.
Commercial Diving & Marine Services, Inc.