Connect with Koppinger & Associates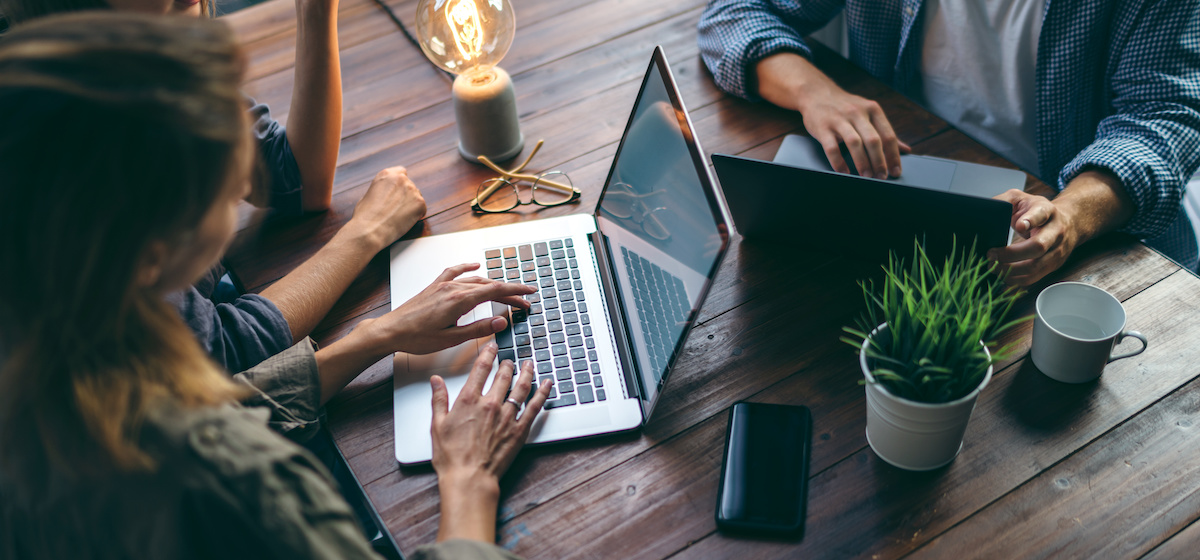 Let's talk
Koppinger & Associates is proudly located in Michigan. We provide you with knowledge and information about business insurance and employee benefits/HR solutions, so you gain peace of mind and focus your attention where it should be—running a successful business.
At Koppinger & Associates, we take your success personally. Let us know how we can assist you.

3060 Commerce Drive, Suite 4
Fort Gratiot, MI 48059

From contract review to safety assistance, Koppinger & Associates provides knowledgeable guidance, we truly see them as a strategic partner.
MSC Floors and MSC Electrical

Koppinger & Associates, Inc. looks at the business first and evaluates the needs of each business on an individual basis. Each business is unique and I would expect nothing less. The staff at Koppinger & Associates, Inc. is awesome to work with, and presents themselves as a team.
All Star Services, Inc.

Being an injection molding supplier to Fortune 500 companies, our market is global. It presents a much broader challenge in identifying and understanding our risks and how to best insure those risks while meeting the demands of our customer base. Eileen and her team work with us to make sure we are not just buying commercial insurance coverage but placing coverage that will protect us. After many years spent with another advisor, we recently partnered with Koppinger & Associates to keep our Employee Benefits competitive while making sure the program fits within our annual budget. Koppinger & Associates has proven to us over and over that they have our best interests at heart.
Eclipse Mold, Inc

With Eileen and the Koppinger & Associates team, our needs are always in focus and a priority. During our 20-year partnership, they have been exceptional advisers and resources. From assistance with contract review and negotiation, to benefit plan compliance, we know we can count on them for the help we need.
Quality Chaser Company

Koppinger & Associates, Inc. has been instrumental in my ability to effectively administer our Employee Benefits program. They are very knowledgeable and ready to assist with open enrollments, employee education, billing, and claims.
Witco Inc.