Planning and strategy done differently
We offer solutions to let your business run the way it's intended.
P&C problem-solving is what we do.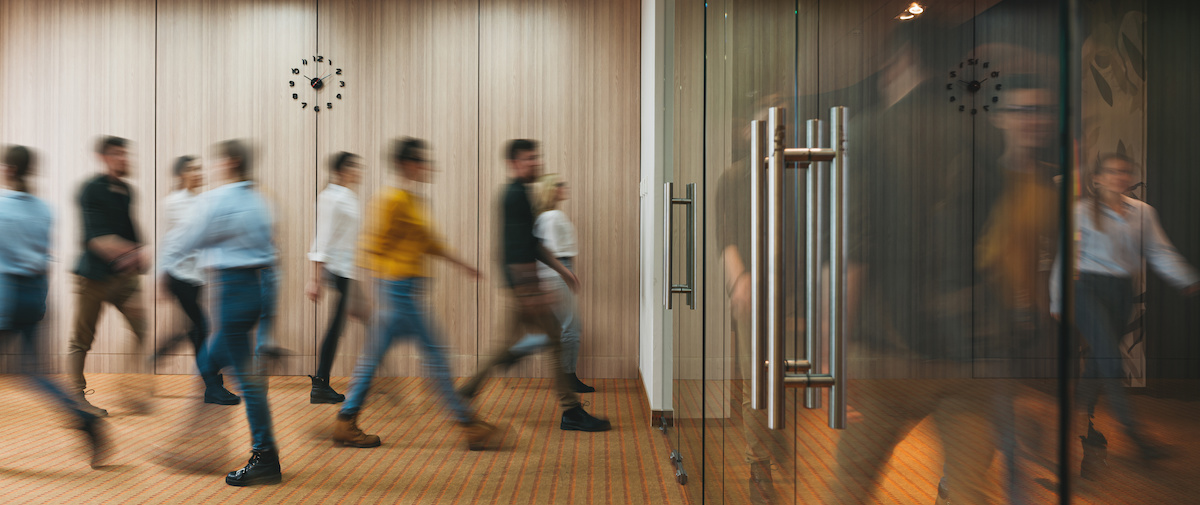 The tools you need to succeed
Most businesses face complex challenges regarding risk management and insurance but don't have the resources or knowledge to overcome them. That's where Koppinger & Associates comes in. We build a foundation of trust and transparency by offering no-nonsense advice and practical results. We strive to empower your growing business with the resources and guidance needed to succeed.
Business insurance consulting
As consultants, our attention is focused solely on delivering results. How do we do this? By having conversations to uncover your organization's unique challenges and crafting a cost-effective, results-driven plan for you to overcome them. You will be supported, educated, and guided throughout the process to find the most useful solutions. Whatever you need, we can help!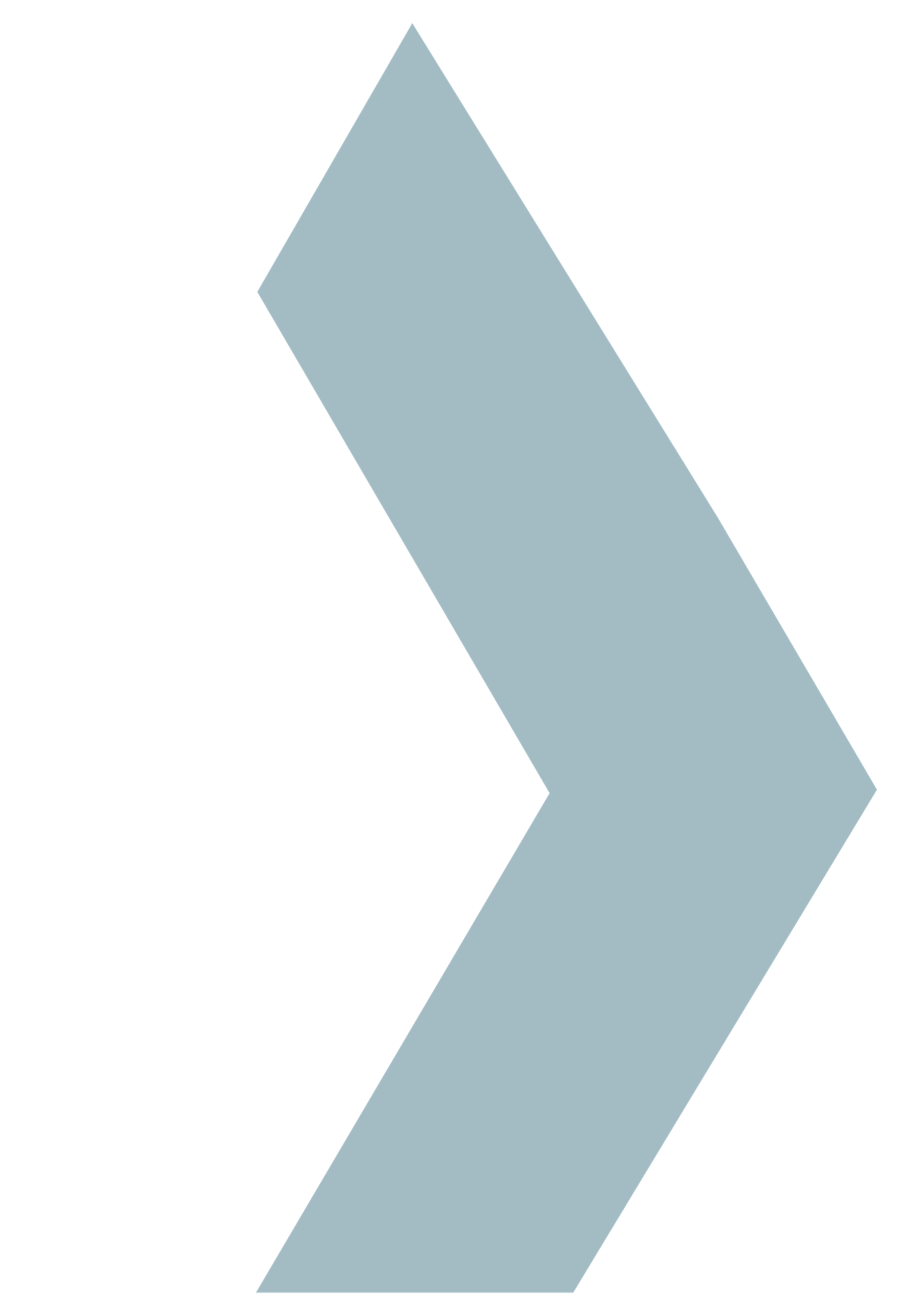 We ensure the latest regulation and best practices, as well as safeguard state and federal compliance.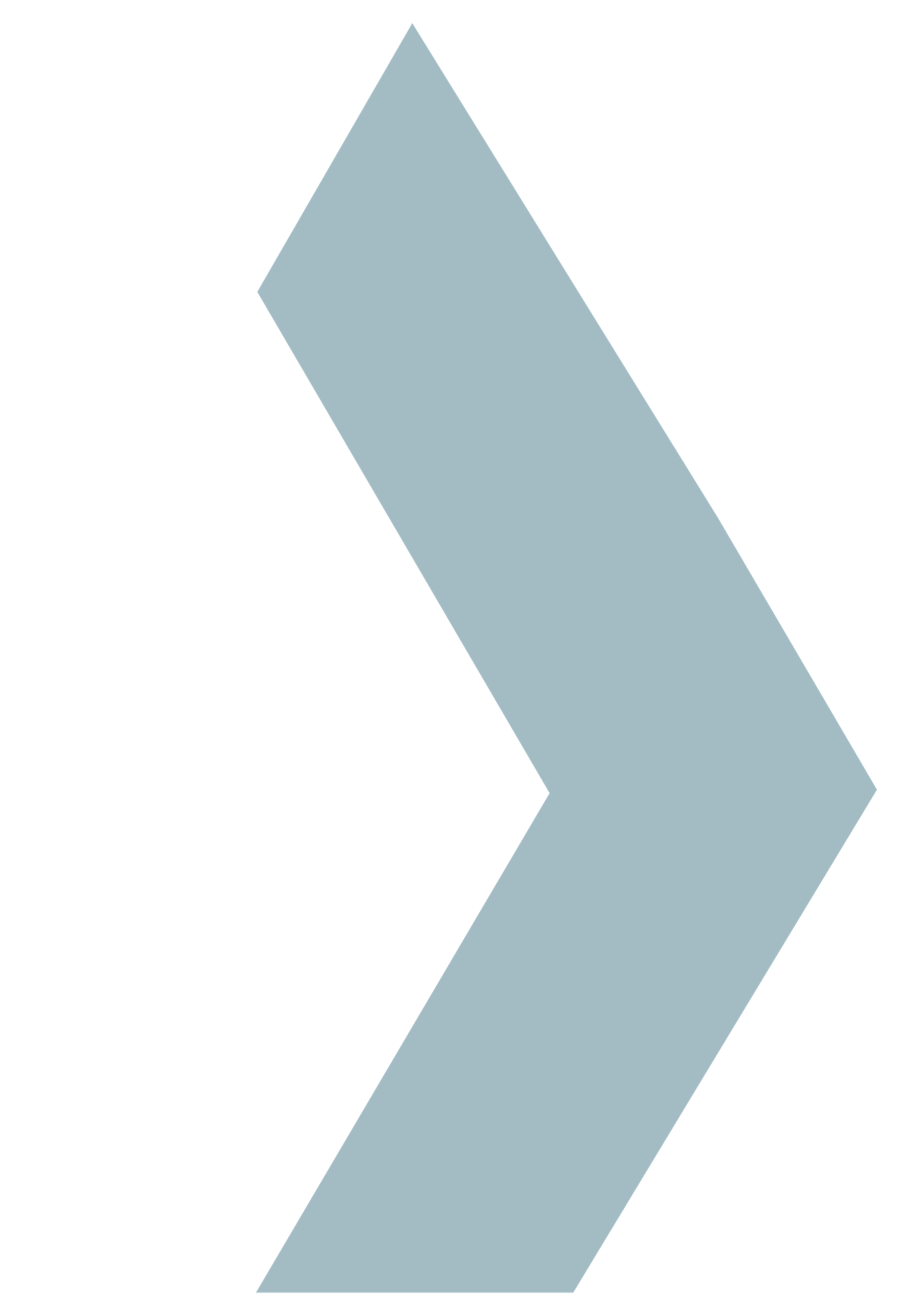 With our financial tools, we review your current situation and assess the future so you can sustainably grow.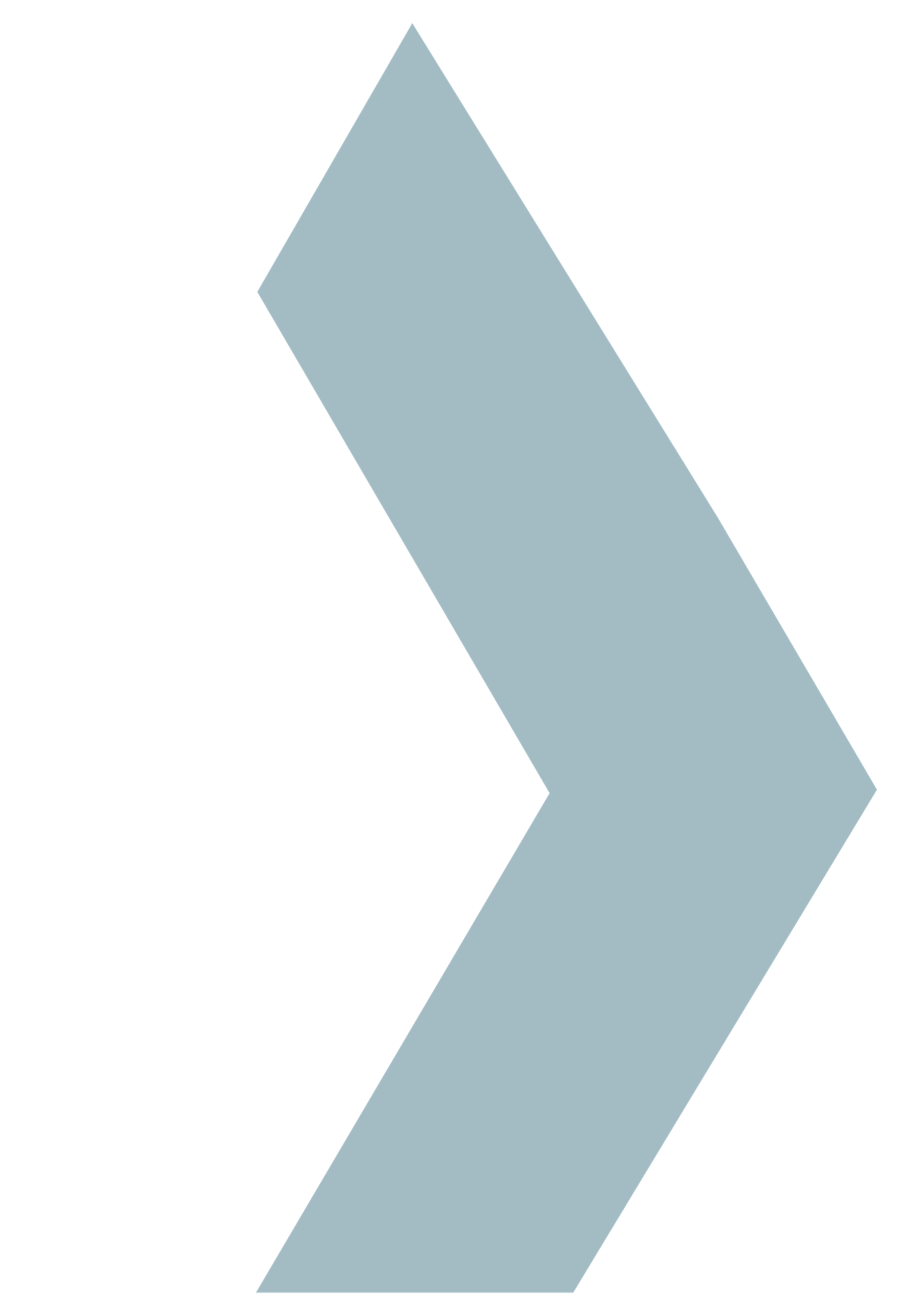 When we review your risk management, we develop an overall plan to reduce your operating costs.
Property & Casualty solutions
Understanding Property & Casualty (P&C) exposures and risks are vital to your business's health and success. We work with you to perform a thorough evaluation and identify, quantify, and eliminate exposures and risks. Our team will uncover any potential threats, create customized and tailored solutions, and keep you informed with ongoing communication of both legal and regulatory changes.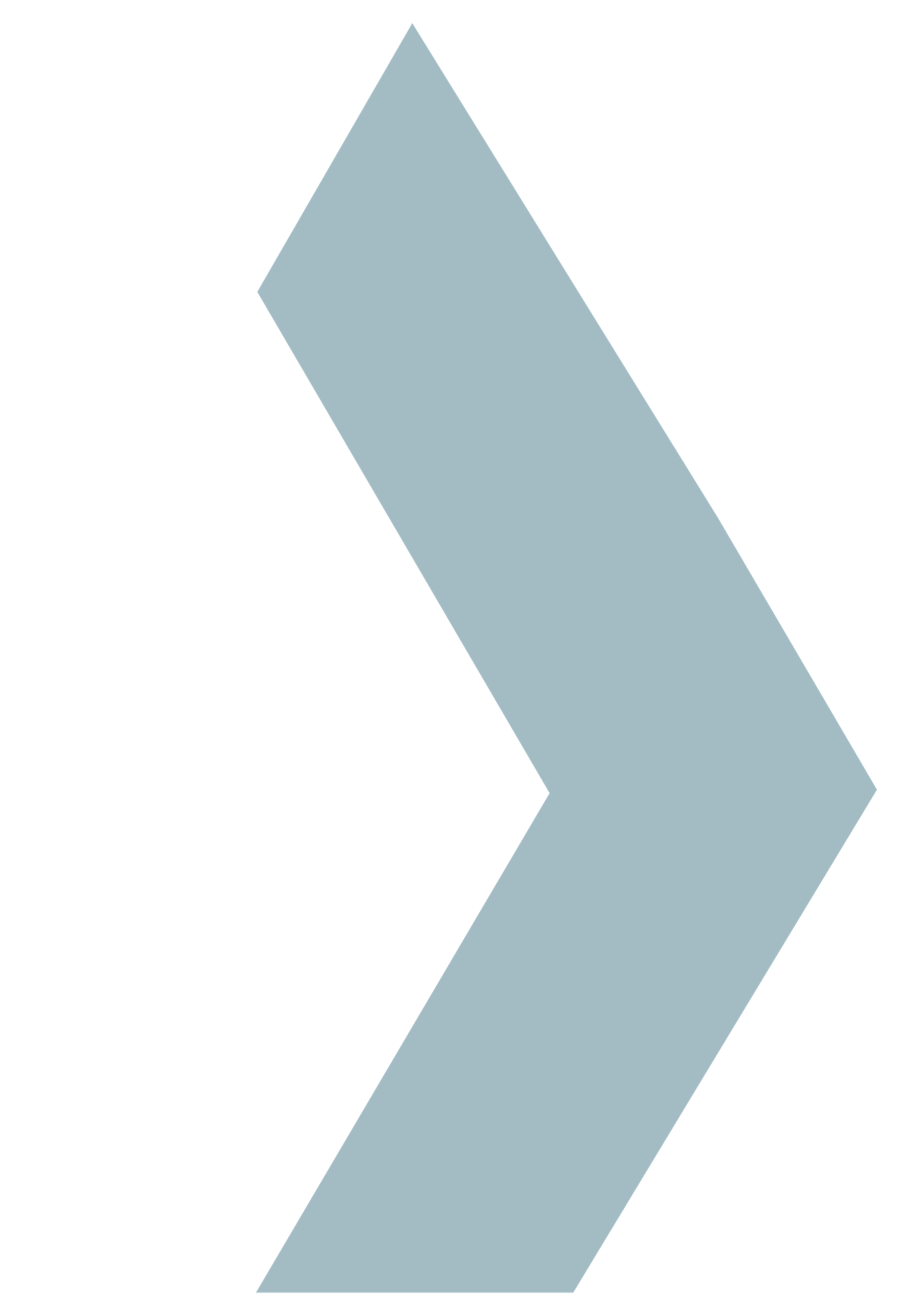 Our assessments, such as ergonomic and plant hazard assessments, and items like pollution liability and cybersecurity programs, ensure your business is safe and comfortable for everyone.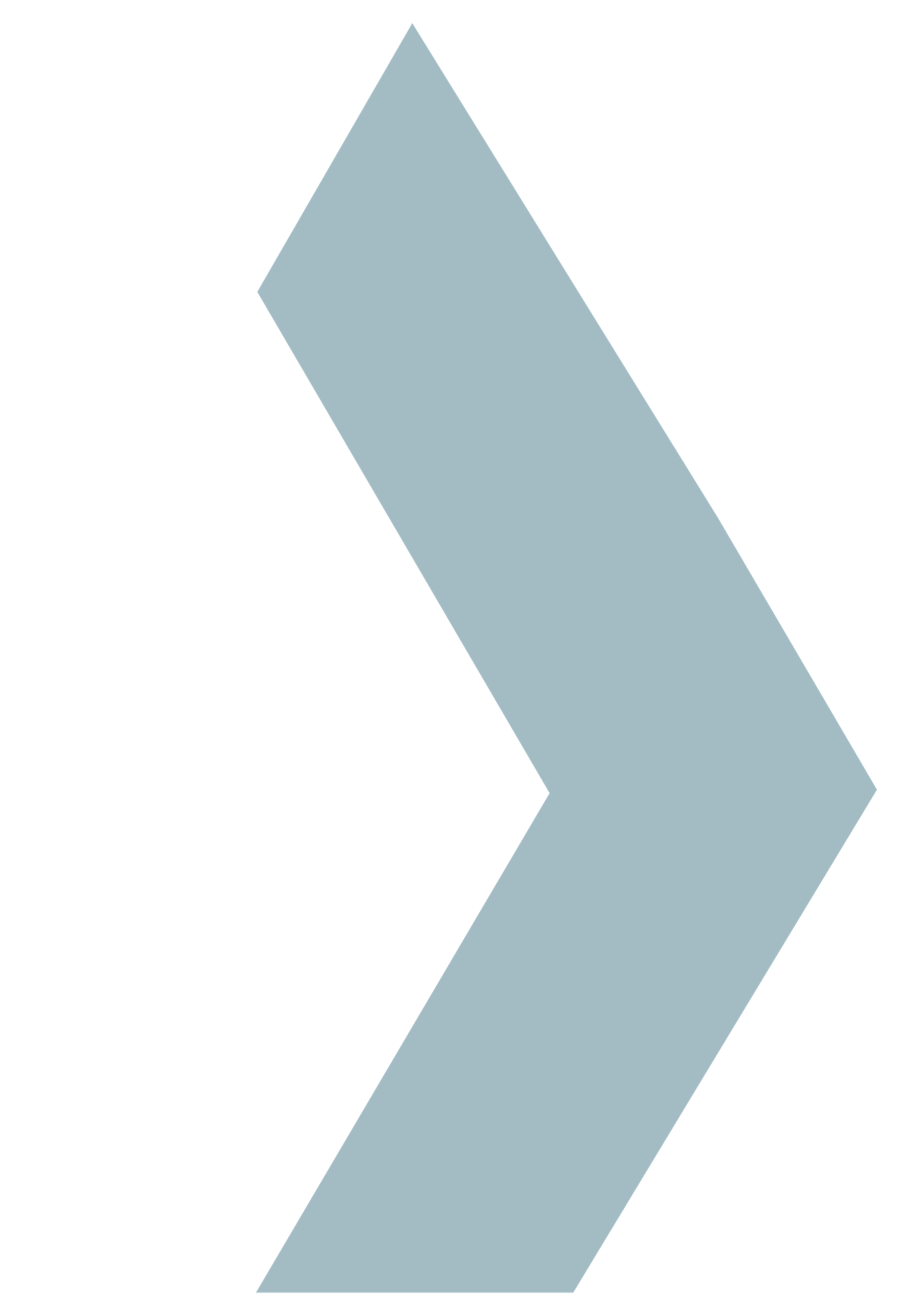 Training programs, such as employee safety training and workplace violence training, and programs like return-to-work, keep your employees up to date and aware.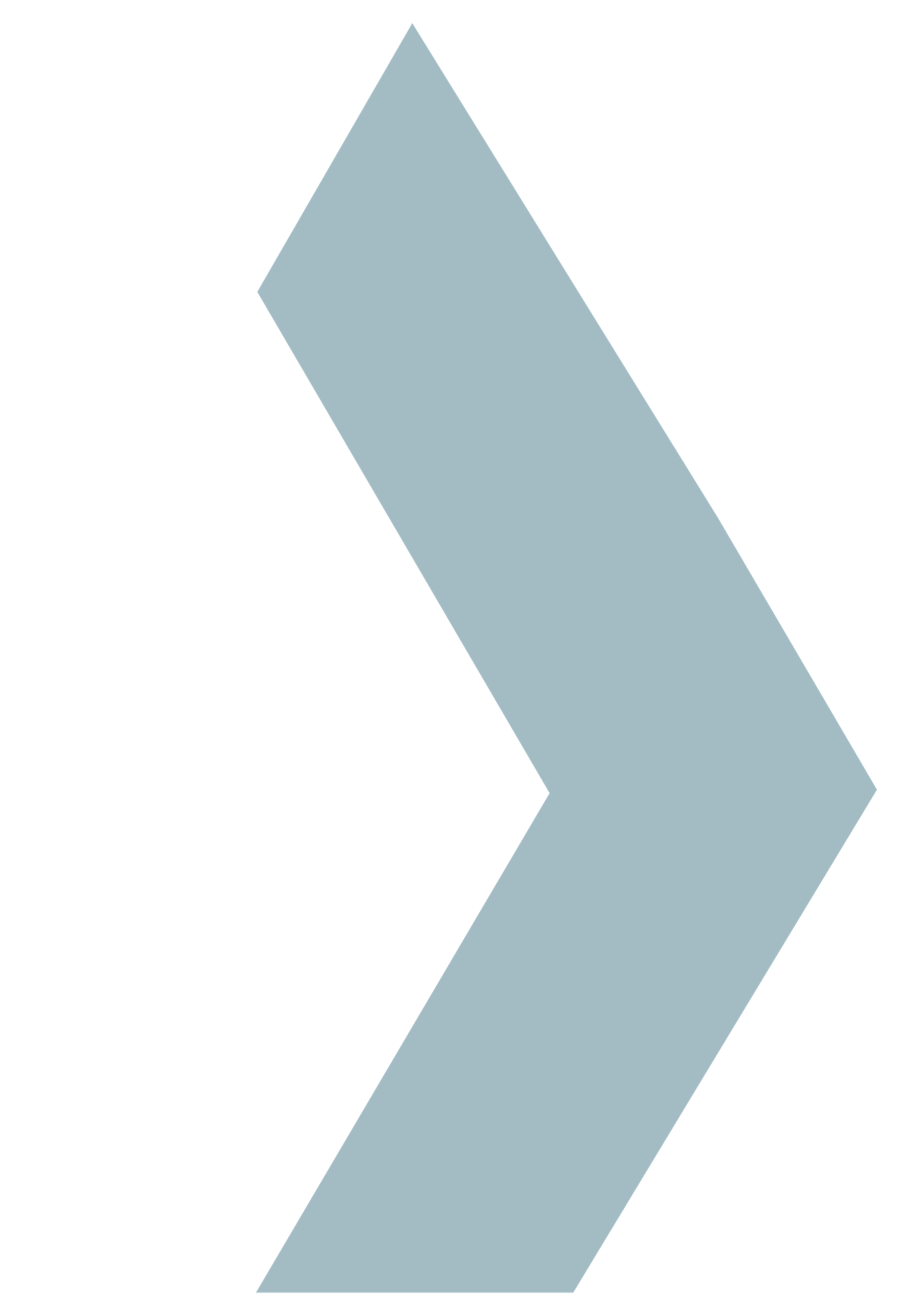 Administration, such as contract review, accident investigation and reporting, and fleet/driver management, keeps your day-to-day operations running smoothly.
Read our client's stories
Learn how we've worked with our clients to make a positive impact on their business.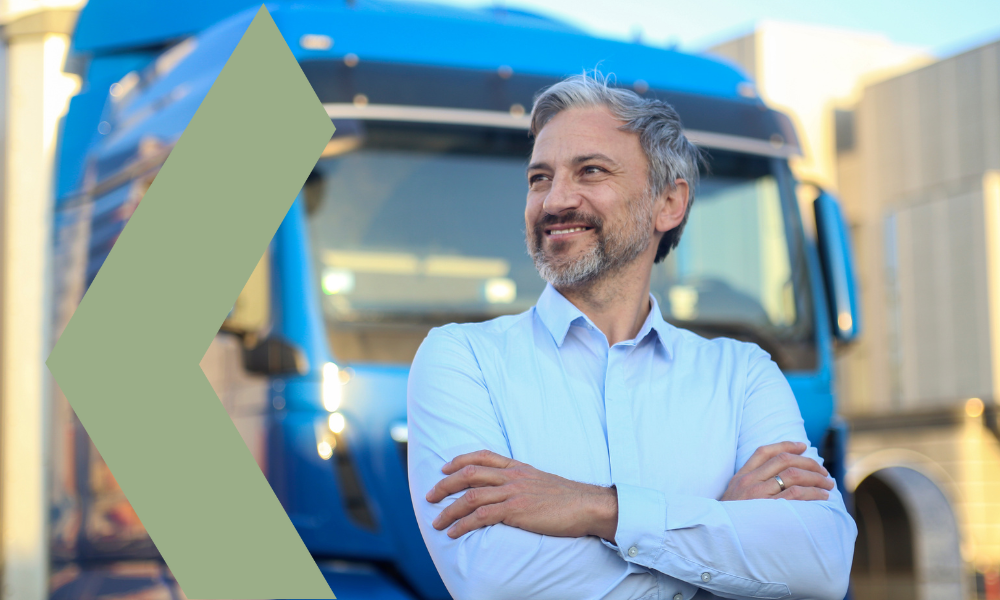 Fleet Safety is Critical in Optimizing Efficiency and Protecting Business Reputation

Read the case study →
What our clients have to say

The Koppinger & Associates, Inc. team are knowledgeable, responsive, dependable, and have proven themselves to be excellent and trusted advisors. Our daily operations present very specific and unique exposures that require thoroughness and accuracy. Eileen understands the working pieces of our business and always provides us with the tools and resources necessary to make informed decisions. We have placed our confidence in the Koppinger team to provide guidance with our property and casualty needs and most recently added our employee benefits program. After a comprehensive review of our plan, we were able to implement changes and options that best suited the needs of our business and employees. We value our partnership.
Lakes Pilots Association, Inc.

Partnering with Koppinger & Associates, Inc. was one of the best business decisions we have made. We are extremely satisfied with the responsiveness we receive from Eileen and her team. They are always there to answer our questions, we are treated as if we are their only client.
Rosati Specialties, LLC

As a multi-generation, family owned and operated contracting business, we have partnererd with Koppinger & Associates, Inc. Eileen and her staff understand our industry, and have the knowledge and experience to guide us. I have a lot to think about running and managing a contracting business, but I know I can rely on the team at Koppinger & Associates who care about the success of my business and the welfare of my employees. Koppinger & Associates offers personalized service promptly and efficiently. We consider them an invaluable partner in the managing of our day to day operations.
Teltow Contracting, Inc.

As a small business managing compliance can be a full-time job, Koppinger & Associates brings the knowledge, assistance and resources to help us meet the challenge! It is not uncommon to find Eileen in the plant helping our supervisors with return-to-work programs and safety or conducting an open enrollment meeting for our employees: our needs are always in focus and the priority. Eileen and her team deliver the resources we need to be the best we can be.
Hi-Tech Steel Treating, Inc.