Solutions that make a difference
Employee benefits and HR solutions that positively
affect your workplace and employees.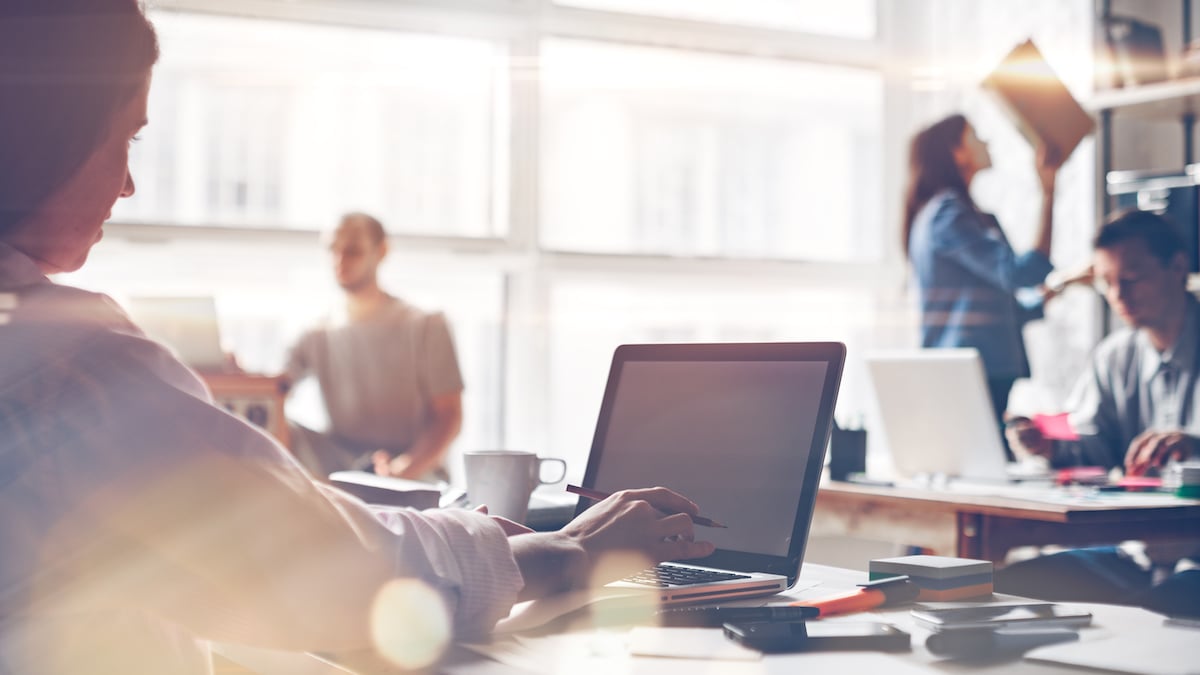 Achieve positive and honest results
Koppinger & Associates guides you through the confusion that benefits and HR solutions can cause and allows you to focus on your employees and business growth through controlled strategies and honest results.
Employee benefits solutions
Benefits can be confusing, and you may feel overwhelmed. Instead of feeling this way, we ease any stressors and help you design and control your strategy. We guide you to understand your options so you can improve employee engagement, offer meaningful benefits, retain employees, and positively impact your company culture.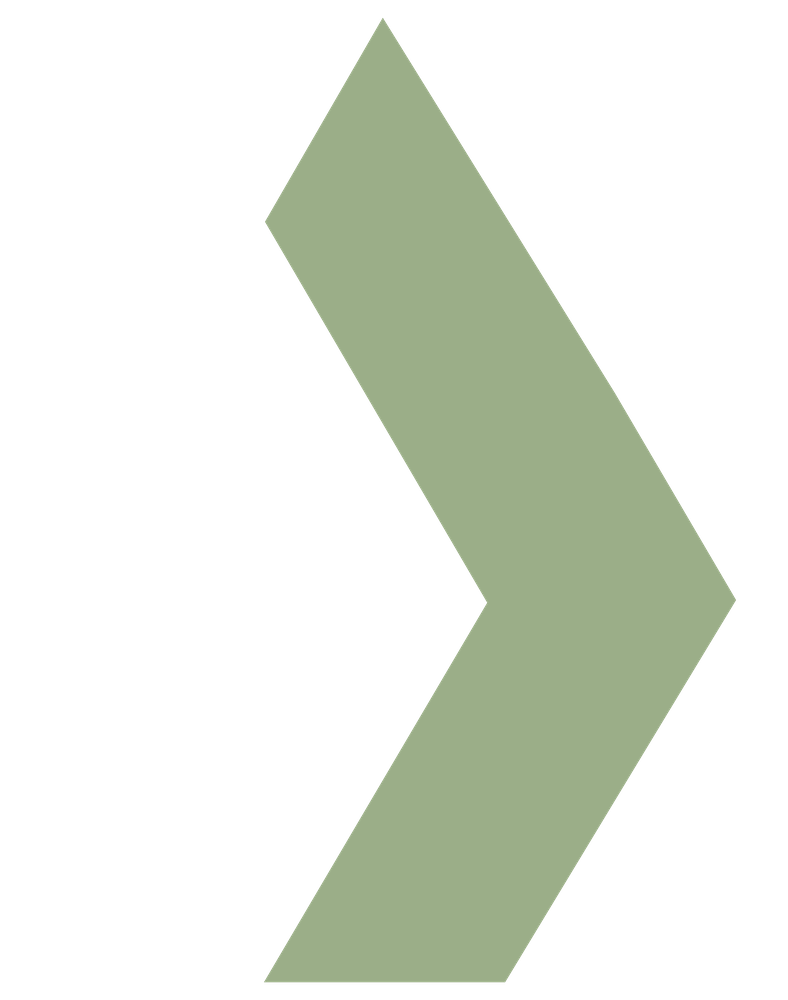 We establish benefit administration and technology solutions to help you better manage your plan and help your employees access information.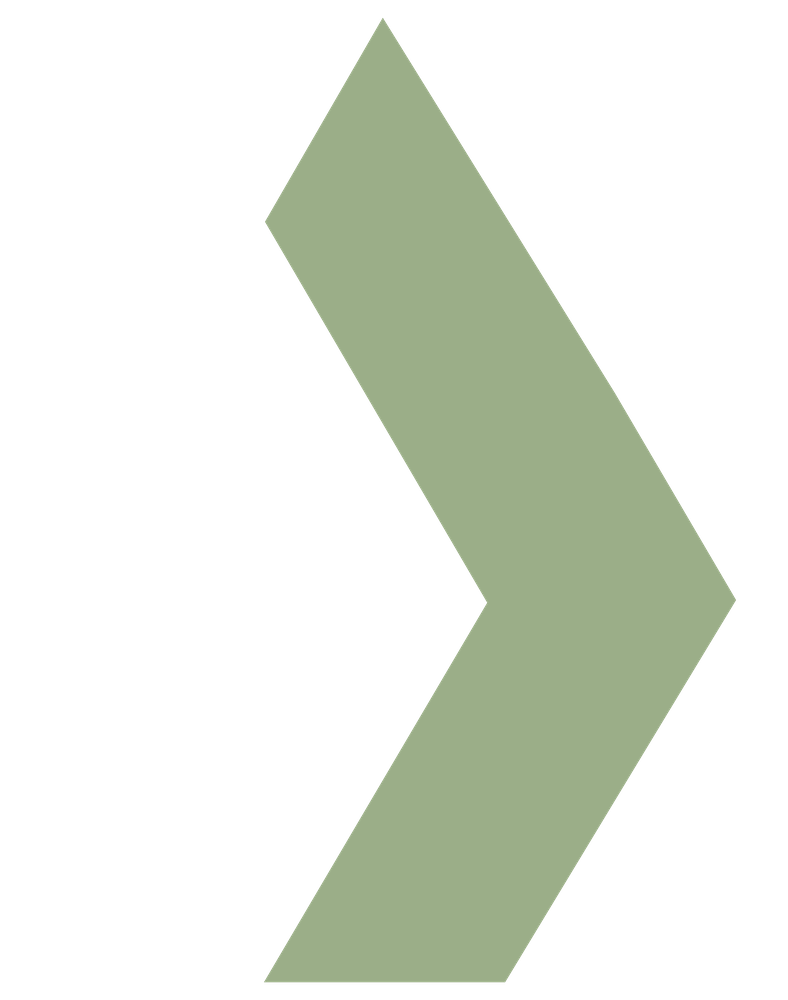 Your employee benefits plan and features will be compliant with the Employee Retirement Income Security Act (ERISA), Consolidated Omnibus Budget Reconciliation Act (COBRA), Family Medical Leave Act (FMLA), Fair Labor Standards Act (FLSA), Affordable Care Act (ACA), and current health care reform (HCR).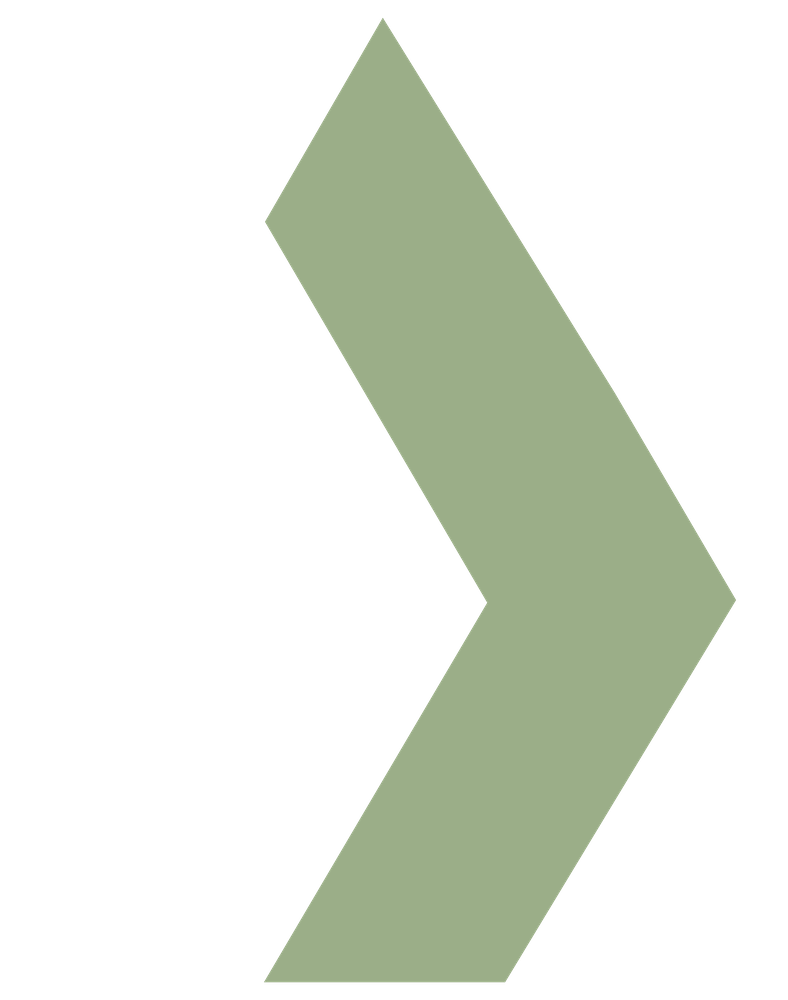 Working to define contribution strategies and benchmarking benefit plan costs, we ensure everything is cost-effective for your employees and business.
Human resources solutions
Human resource operations are vital for success. They are complex and can be a source of stress—and we understand that worry. Koppinger & Associates simplifies the process by managing expenses and removing risks so you can focus on your employees, reduce costs, and limit liability.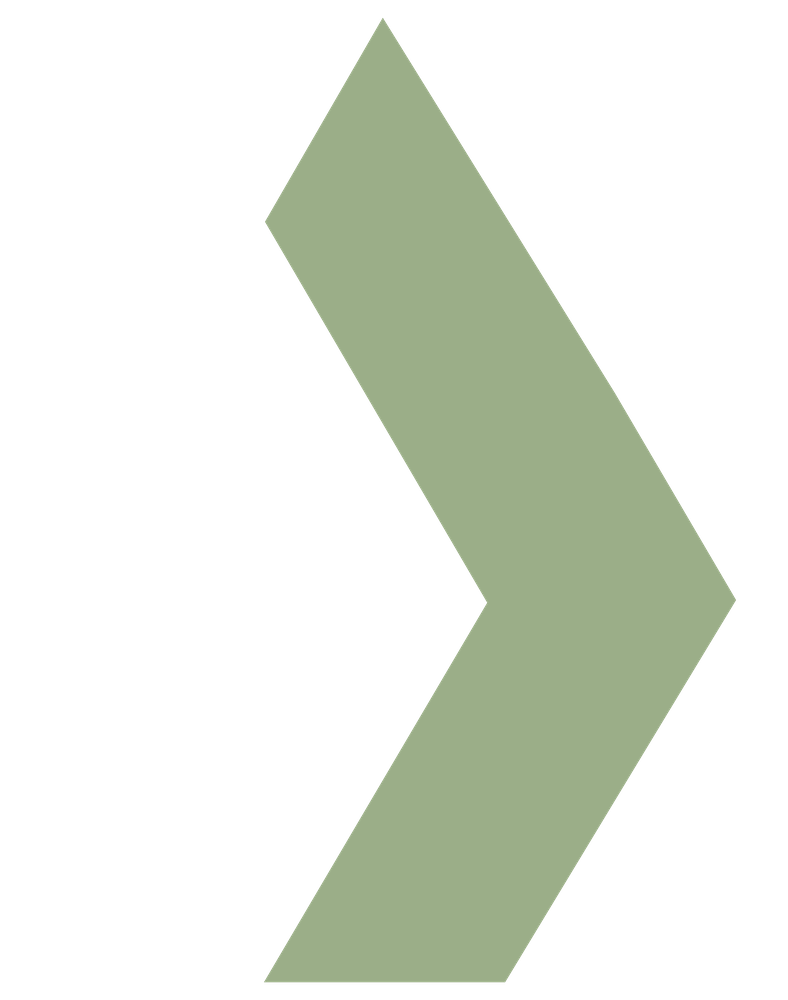 We offer public and private sector HR support, consulting, and coaching to ensure your team operates at its best.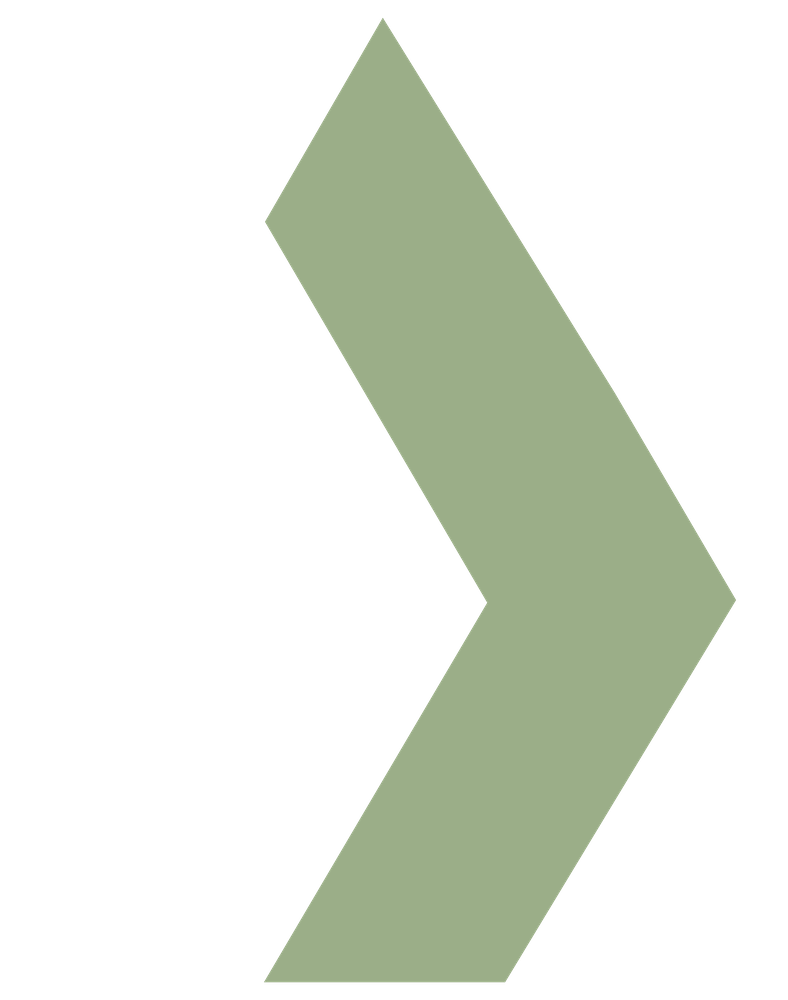 Education and communication about legislative changes, employment law topics, and benefits plans help everyone at your organization be on the same page.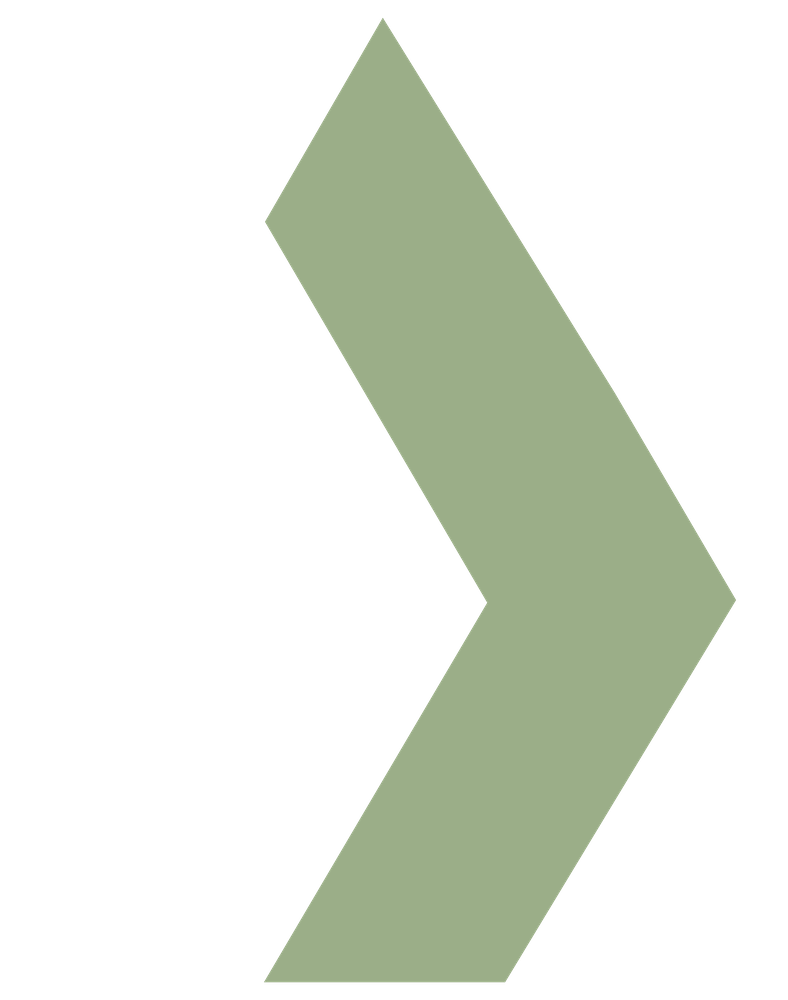 HR technology and administration, along with Human Resource Information Systems (HRIS), keeps track of employee information, company policies, and procedures.
Read our client's stories
Learn how we've worked with our clients to make a positive impact on their business.

We were concerned with the lack of employee engagement and education regarding our benefit plans. We heard about Koppinger & Associates, Inc. through a mutual contracting associate. After meeting with Eileen, she conducted a complete analysis of our needs and educated us on the plans that made the most sense based upon our needs. Our first open enrollment with Koppinger & Associates was a great success. Many of our employees gave positive feedback, including improved knowledge and understanding. Eileen and her team provide the solutions to our challenges!
Jensen Bridge and Supply Company

The team at Koppinger & Associates is responsive, proactive, and our total resource. From assisting us with safety programs to creating a plan to manage our benefit programs including employee education about consumer-driven health plans, Eileen and her team bring the knowledge and resources we need to be our best.
Dynamic Plastics

You want the Koppinger & Associates team on your side. When our ownership structure changed we were in jeopardy of losing our excellent workers compensation experience, due to their knowledge of the Michigan Workers Compensation Bureau rules we successfully kept our experience: saving us thousands of dollars!
J&M Construction Co., Inc.

Koppinger & Associates first takes a very personal interest in your business, then designs the most competitive insurance program available. Rarely do you find a professional services firm that invests their time to really know and understand your business.
CIPA USA, Inc.