About us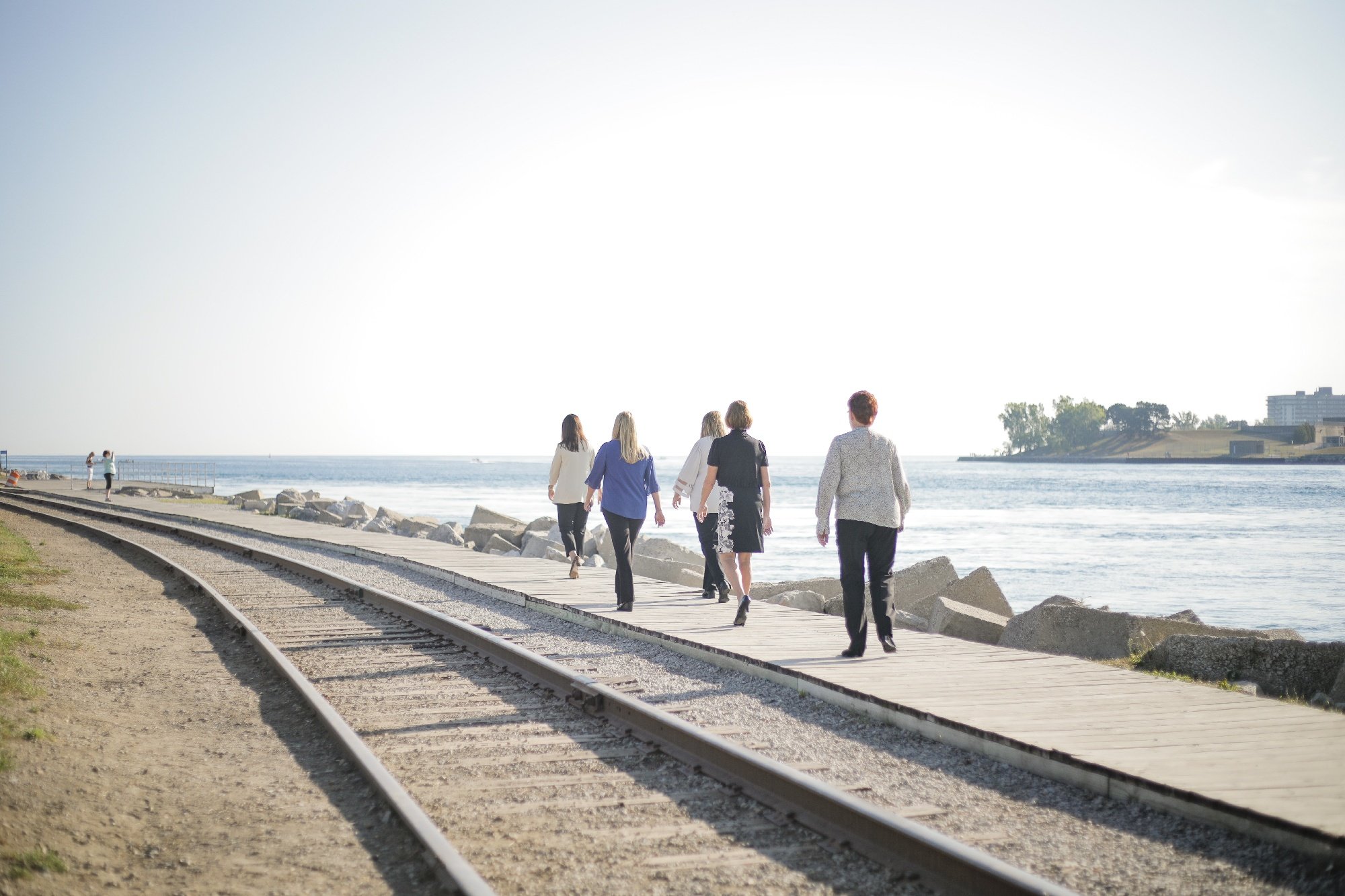 Discover the difference
We're passionate business insurance advisors who put the welfare of our clients first and make their businesses better. We help you achieve this by understanding your challenges and developing real solutions that make a difference to your bottom line, help you attract talented employees, and protect your property, your brand, and your reputation.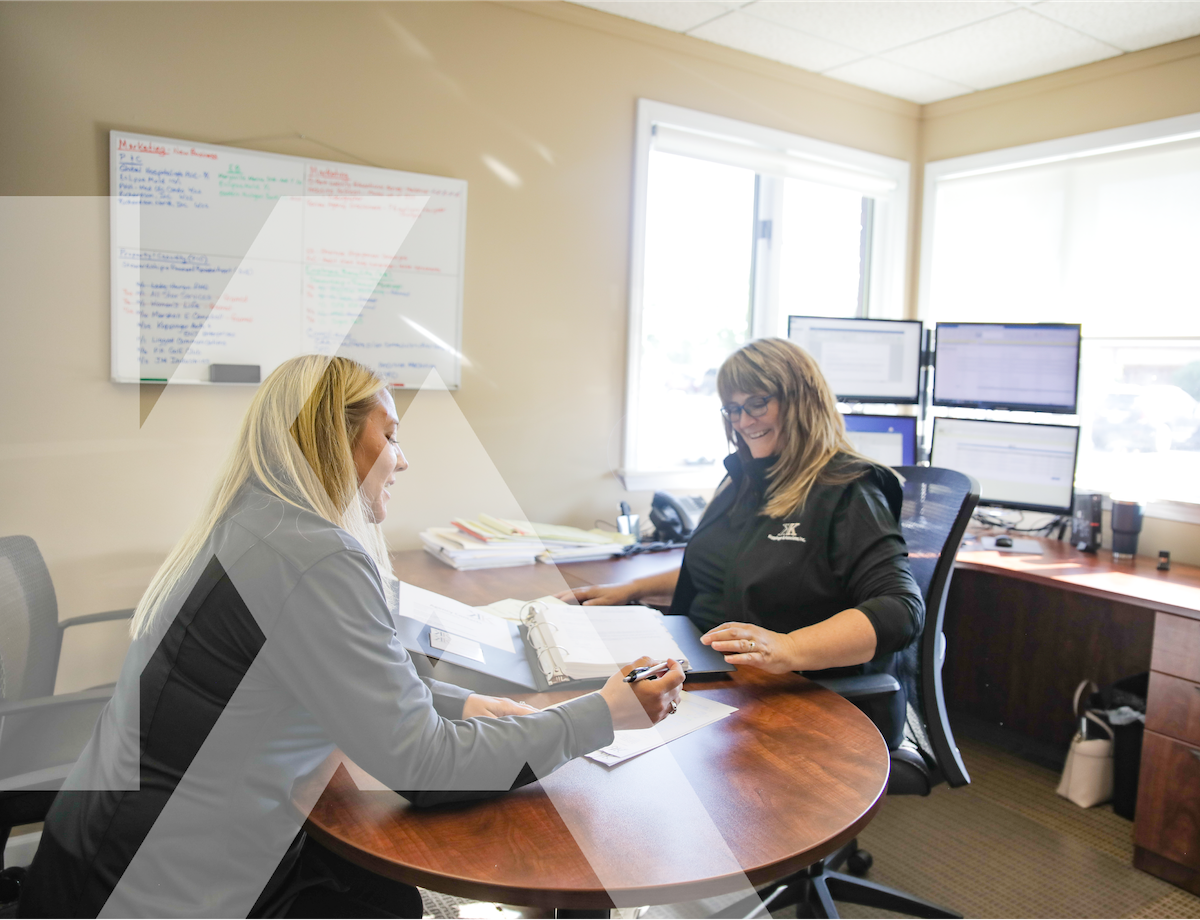 Choose personalized solutions and real results
We put our clients first, listening to your stories and delving deep to find the causes of the issues you face. Through Koppinger & Associates's personalized approach—which includes meetings, tours of your business, and reviews of your processes—we help you make the best decisions and guide you to a solution that works. Our clients value us for the care, guidance, and real results we bring to them.
R-E-S-P-E-C-T
Everyone deserves it; we deliver it. We embrace differences as strengths.
Client experience is everything
We make sure our clients have an experience worthy of bragging about.
Lead with excellence
We dig deep into the issues our clients experience and work together to find the best solutions.
People are paramount
The people we work with become like family, and we honor them in our words and actions.
The Koppinger & Associates team